Regular price
Sale price
$22 USD
Unit price
per
Save
Sold out
With notes of… roasted chestnuts, warm sugar-coated almonds, and sweet vanilla dumplings
Earthy and grounding, gentle and sweet. Light this treat of a candle during afternoon tea, while reading a good book, enjoying a warm bath, and other cozy moments.
A scene unfolds...
Feel the soft crunch of sand and stone beneath your leathered soles. Trees wave along the trail in the gentle breeze, a golden sheen brushed across their leaves.
The harvest sings its mighty bounty across the land. It calls you toward the center of town, where friends and neighbors gather to celebrate the turning of the cycles.
Heavy wooden tables offer enchanting aromas. Fresh baked crusty bread. Newly churned butter. Ripe apples spilling from a wooden bowl. Roasted chestnuts, warm and earthy, entice the festival goers as much as the delicately iced pastries on ceramic platters.
 Goblets of golden mead clink nearby. Laughter erupts from one distance, astounded awe from another.
Time slips away.
Memory comes alive.
As the dragon swoops over the crowd. The troll heckles from beneath the bridge. Galloping hooves, clash of metal. Song as sweet as summer nectar from faerie flute and rose-bound harp. Enchant your imagination. Awaken your dreams.
You May Also Enjoy…
Candle Information

Crackling Wood Wicks

✦ 8 oz eco-friendly soy wax

✦ Black or silver metal twist lid

✦ All natural crackling wood wick

✦

 Enjoy 50+ hours burn time!

✦ Dimensions: 3.5" x 2.86"

 

Regular Soy Candles

✦ 8 oz eco-friendly soy wax


✦ Black or silver metal twist lid

✦ Lead-free cotton & hemp wick

✦ Enjoy 50+ hours burn time!

✦ Dimensions: 3.5" x 2.86"

 

Travel Size

✦ 3 oz eco-friendly soy wax

✦ Rustic bronze metal twist lid

✦ Lead-free cotton & hemp wick

✦ Enjoy 10-12+ hours burn time!
Candle Care

✦ Keep wicks trimmed to 1/4".

✦ Keep the melt pool free of debris. We love pieces of flowers and stones in candles, but they can make the flame flare up, so all of our candles are made simply with wax, wick, scent, and smiles.

✦ For best results, burn long enough for the melt pool to reach the edge of the jar, about 1-2 hours. This eliminates the tunneling effect. If there's a little unmelted wax, future burns often build up enough heat to melt it.

✦ Burn no longer than 4 hours at a time. Candles start to burn faster at that point, and you'll have to get a new one sooner.

✦ Burn within sight, on a sturdy, heat-resistant surface.

✦ Keep away from children, pets, and drafts.

Burn with safety and enjoy!
Soap Information

About

❤️Each small batch of Earth Berry Apothecary soap is handcrafted from mindfully chosen real ingredients in our studio in Michigan.

🌱 Most soaps are vegan friendly, however check the list of ingredients because we sometimes use milk and honey.

✦ Luxurious recipes for sensitive skin

✦ Natural exfoliants to make you glow

✦ Exclusive nontoxic fragrance blends

✦ Free of harsh sulfates & detergents

✦ Free of phthlates, parabens, & dye

 

Measurements

✦ Dimensions: 3" x 2.75" x 1"

✦ Weight: approx 4 oz
Soap Care

✦ Allow your handcrafted soap to dry completely between uses

✦ Keep your soap up out of water, on a soap tray that drains, and out of direct streams of water

✦ Using a washcloth will extend the life of your soap. In addition, a soap saver bag will help use every last bit of soap.

Suds up and enjoy!
Shipping Information

Thank you for supporting a family run business 🖤

Your items will be shipped within one week of purchase, unless you are otherwise notified. We thank you for understanding and assure you it's worth the wait, if there is one!

Please click here for more information.
Share
View full details
yummy
This one smells really yummy. I've never been to a ren fest, but it they smell like this, I wanna go :)
Wonderful
This really does remind me of going to a festival and you walk by a booth and catch some wonderful smells in the air -- a bit sweet, a bit nutty, a bit warm. The packaging is cute, too, with the art and the old-timey font. This and the Wild Ginger & Honey candle smell so good I might have to get more or check out the other ones in the line. Maybe both.
Festive
It's a very cheerful, festive and inviting scent that makes you want to actually be at Ren fest!
Earthy and Nutty
Actually smells like Ren Fest, walking past the candied nuts, potions, and apothecary shops. This is a unique scent
I definitely lit this candle while reading in the bath with petrichor elixirs and drinking tea and I was in there so long I ran out of hot water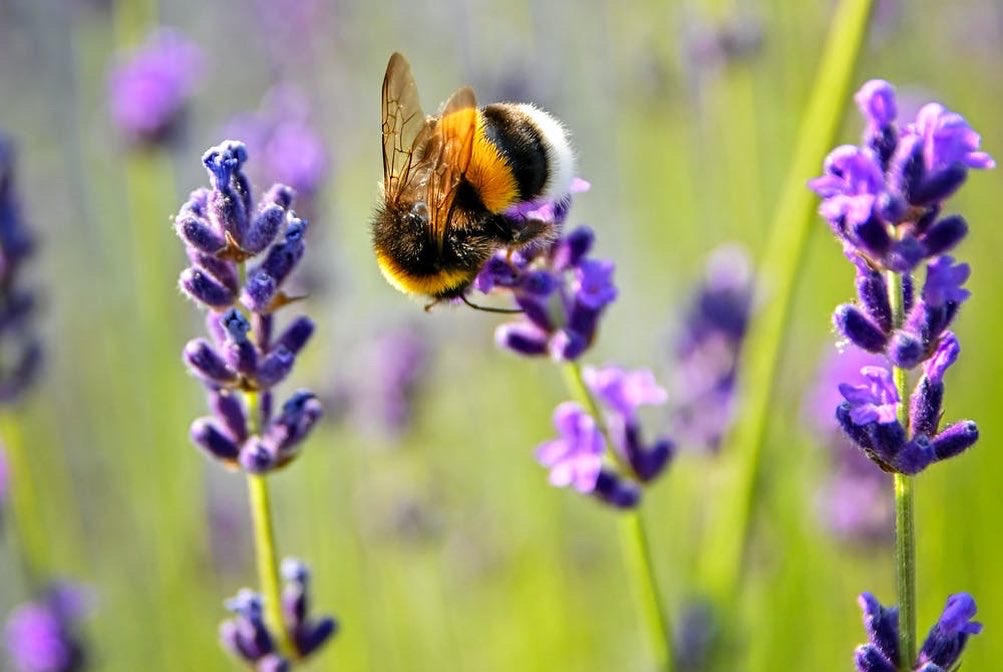 Earth Berry Buzz
Why subscribe to Earth Berry emails?
✦ Secret codes for #berriedtreasure
✦ Stay in the loop for new items
✦ Early access to select products & sales
✦ Special gift ideas & coupons
✦ Self care tips, meditations, forest stories, & more
Enter your email below ✨
Let customers speak for us