Frequently Asked Questions
What are your candle ingredients? How long does one last?
Earth Berry Apothecary's hand poured, unique scented candles are made from clean burning, renewable 100% soy wax, lead free wicks. All of our products are phthalate free and better. I started making my soy candles as an alternative to the wonky chemical laden ones you can get anywhere else. Ours are toxin free, with mindful ingredients more strict than Prop 65. Breathe free and safe.
Each candle has 50+ hours of burn time with proper care. Candles should be kept out of drafts. Trim the wick to 1/4" before each use. Allow the melt pool to reach the edge of the jar to avoid tunneling wax. Burn no more than 4 hours at a time.
What are your soap ingredients? How long does one last?
Each bar of colorful soap is handcrafted and hand cut. Our luxurious recipes consist of exclusive blends of skin-loving, plant-based butters and oils. Most are vegan friendly. Some include goat's milk, honey, colloidal oatmeal, fruit purées, sea clay, activated charcoal, poppy seeds and other natural additives that feel wonderful on the skin. Ingredients are listed under each soap.
All Earth Berry Apothecary products are free of harsh detergents, drying sulfates, & dye.
Each bar of soap should last 3-4 weeks, assuming daily use and proper care (see below).
Isn't palm oil an environmental offense?
Often, sadly it is, so it's gotten a bad reputation, but it doesn't have to be. Palm oil can be incredibly sustainable and provide valuable income to families. Palm oil makes soap feel lovely and last longer. We source ours from a family-owned business on the Roundtable on Sustainable Palm Oil.
Are Earth Berry Apothecary soaps good for sensitive skin?
Earth Berry Apothecary soaps are made from real ingredients that your skin loves. No harsh detergents or drying sulfates to break down your skin's natural moisture barrier. Just beautifully clean, natural goodness.
Some additions do make extra gentle soaps, such as goat's milk, fruit purée, honey, or avocado.
Check each soap's ingredients if you have a specific allergy.
Can I stop by your home shop to test some scents?
Sure, but by appointment only. The address is 22000 Revere, St Clair Shores, MI
Contact us, email earthberryapothecary@gmail.com, or text (586) 371-1094.
How do I store artisanal soap if I buy a lot of them?
We recommend stocking up on particular soaps that you love because even when we make big batches, they sell out soon enough. The creative possibilities of soap is endless, and we don't often remake the same soap in the same exact way.
You can leave your handmade bar soaps out to the open air as attractive bathroom décor, or store them in a dry place, such as a linin closet or drawer.
Actually, people often store soaps in a closet or drawer, then have to get another bar to use because it kept the closet smelling so nice.
How do I contact you if I have a question or a soap/scent request?
Please Contact Us, or email earthberryapothecary@gmail.com.
You can also call or text (586) 371-1094.
How long will shipping take?
Please allow roughly 7 business days before receiving a shipping notice, and up to another 7 days before receiving your order. Often it is sooner, but thank you for your patience. It is worth the wait (if there is one)!
What are your packaging materials?
100% paper, biodegradable, renewable, sustainable, and mostly made from recycled material.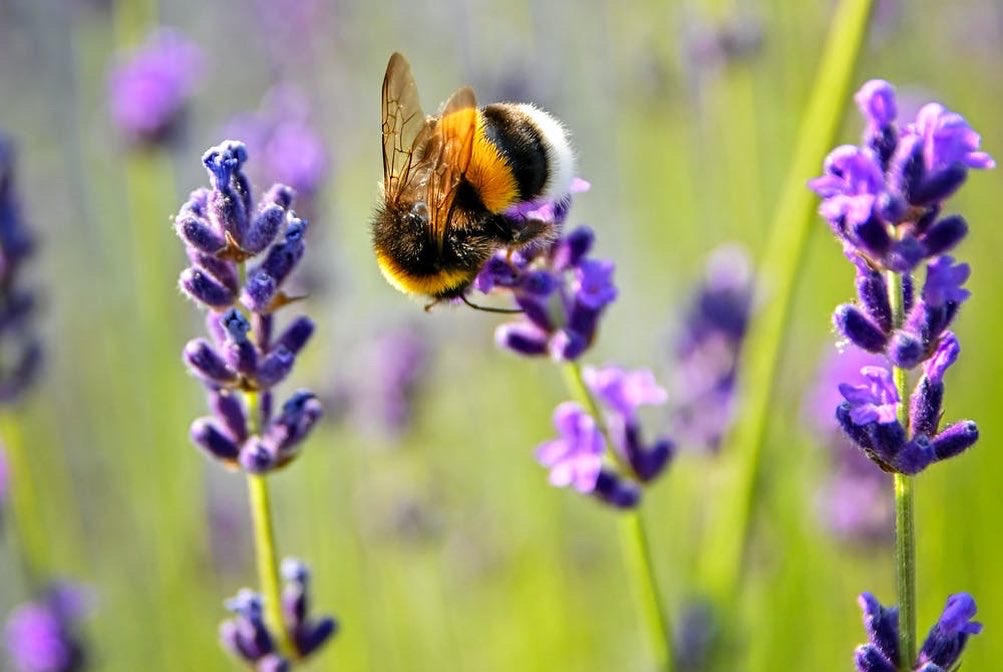 Earth Berry Buzz
Why subscribe to Earth Berry emails?
✦ Secret codes for #berriedtreasure
✦ Stay in the loop for new items
✦ Early access to select products & sales
✦ Special gift ideas & coupons
✦ Self care tips, meditations, forest stories, & more