Earth Berry Community
The Earth Berry Community is designed to stay in touch with the people we work for: You!
Through the Earth Berry Community FB group, you can catch extra behind-the-scenes glimpses, share input on future products, and join Design a Soap giveaway challenges. Hope to see you there!
You can also contact us with any requests, questions, and comments.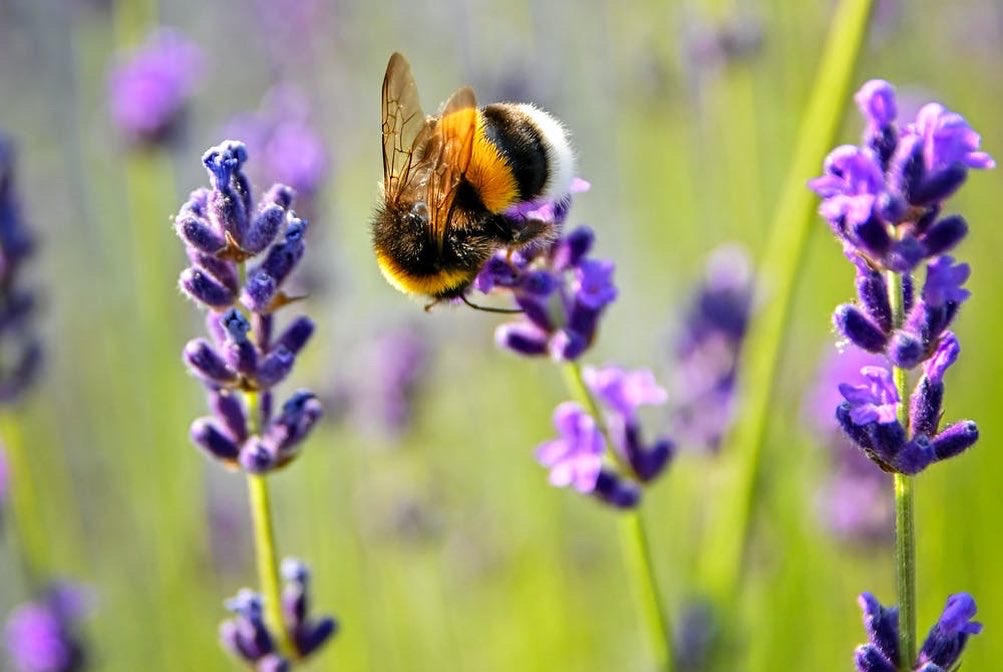 Earth Berry Buzz
Why subscribe to Earth Berry emails?
✦ Secret codes for #berriedtreasure
✦ Stay in the loop for new items
✦ Early access to select products & sales
✦ Special gift ideas & coupons
✦ Self care tips, meditations, forest stories, & more