Maybe starting this small business series of posts should start somewhere more exciting, but to someone who has basically sent only post cards and bill payments, talking about shipping is essential!
Shipping was one of the most intimidating things I had to figure out as a small business owner. There are a lot of choices to juggle. Hopefully these tips & tricks will be helpful and share some insight.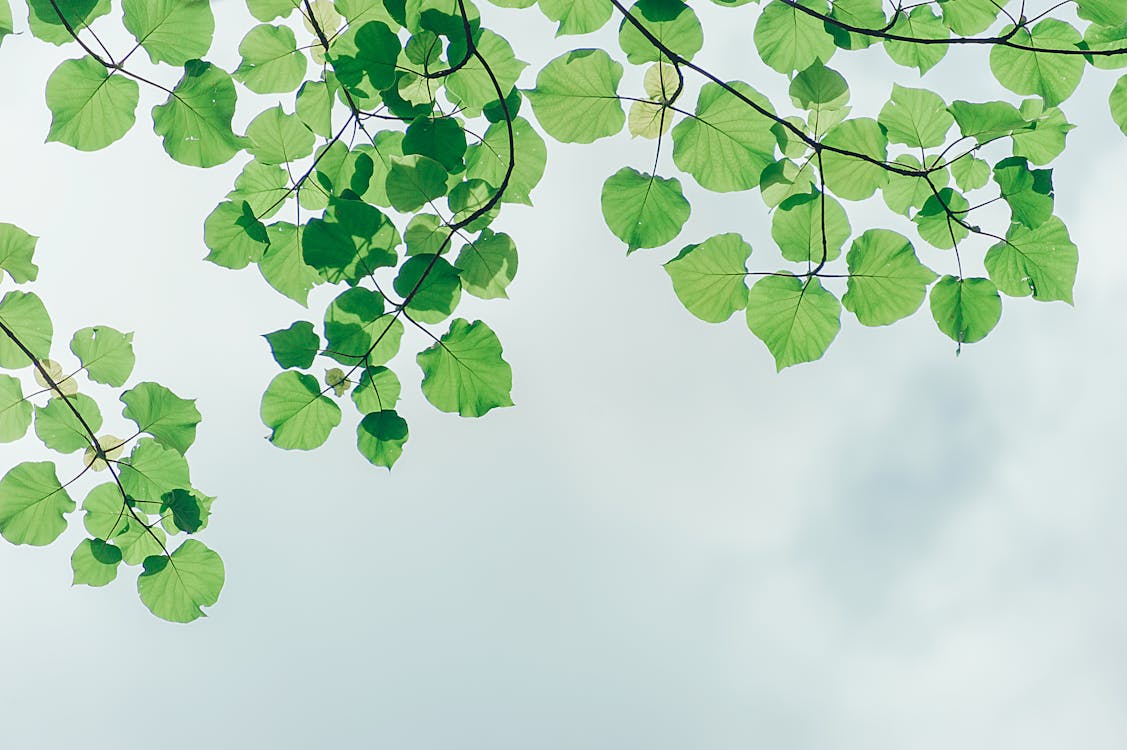 1. Choose Your Material
I wanted to be as green as possible, which meant eliminating plastic packaging material, even tape, and sourcing boxes, bags, tissue paper, and crinkly paper from environmentally conscious companies that use earth friendly recycled content. Paper does an amazing job cushioning our glass candle jars and body butter jars. Make a list of places you like, compare prices, and try different things until you're satisfied. Then try something else later. There's always room for improvement, but if you don't choose, you won't be able to even start.
2. Get a Variety of Box Sizes
You'll get really good at estimating the size of box you'll need when you look at an order. Size, weight, and distance all effect shipping prices, with different tiers for each. It always fluxes around holidays. I started with only small and large boxes, and quickly realized medium was very useful. I have to invest in an extra large box next, especially for orders with 15 Bath Bomb Elixirs because they take up a good amount of space.
3. Don't Purchase Your Shipping Labels at the Post Office
Buying labels online and printing them yourself is much cheaper than going to the post office. There are a variety of online sites that have deals with USPS, UPS, FedEx, and more that you can safely purchase shipping labels from, print them yourself, and can either request to have the parcels picked up from your doorstep the next day, or skip the line at the post and place them in the bin by the door. At least that's how Pirate Ship works, not affiliated I just really like them. I've never had a problem with them and their chat team is very helpful.
4. Invest in a Shipping Label Printer
As a new mom with lots of demands on my time, I had a hard time keeping balance. Packages were going out days later...for a while many, many days later... than they should have because I just did not want to battle the printer any more. Printing your own shipping labels saves a lot of money, but it can be a serious pain to arrange & print on a grumpy printer. I recently invested in a bluetooth thermal shipping label printer. It put the oomph back in packaging! It makes printing labels a breeze, right from my phone! And since it's a thermal printer, there is no cost of ink.
5. Rearrange Your Space
If you're going to sell your products online, you need to have an efficient shipping center. You need to get to your boxes, cut tape, add packaging material, and add samples and cute extras as easily as possible. Rearrange until you have a nice flow, and then rearrange some more as you change. An efficient packaging station where everything can be tidied up at the end of the day makes coming back the next day much more fun.
Join our FB group, Earth Berry Community for more!